We use Poolbiking aquatic bikes during our classes. Why?
1. DURABILITY:
We have tried and tested their equipment for the past 9 years, 6 days a week, and we can proudly say they are robust and require very minimal maintenance!
2. MADE IN SPAIN:
Having visited their factory, every part of this bike, from design to production to assembly, is made in Spain or France. Quality matters!
3. NO FRILLS:
The bike design is simple and effective. With fewer moving parts – there is less maintenance required.
4. COMFORTABLE SADDLES AND PEDALS:
Comfort is important too. Poolbiking created one size fits all pedal which can be worn without shoes as well as an extremely comfortable saddle which will make you come back for more!
5. 100% MARINE GRADE 316 STAINLESS STEEL:
You can use this bike in chlorine and salted pools without worrying about rust!
We are the official reseller of Poolbiking bikes in the region. Please contact us at Yannick@therippleclub.fit to get more info.
Danielle Barratt from Physio Matters (Physio Asia) specialises in backs, breasts, bellies and below. She is one of Singapore's leading physiotherapists for women's and men's health across bladder, bowel, musculoskeletal, pre & postnatal and more. You can contact Danielle here https://www.physiomatters.com.sg/.
WELLNESS & NUTRITION
As a Wellness Counsellor and Holistic Nutritionist, Tatiana will work with you to optimise your nutritional needs helping you find your perfect balance of physical and emotional wellbeing. She will also be able to address specific issues such as
– stress management
– insomnia
– menopausal symptoms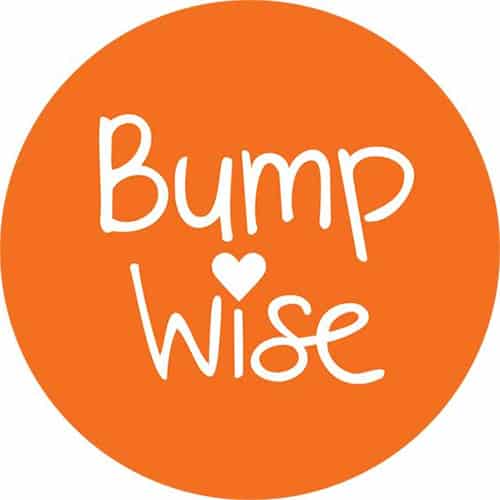 Johanna Wagner – Birth Doula, Clinical Herbalist, Naturopath
Birth and postpartum doula services – birth consultancy – antenatal classes (group & private) – workshops for pregnancy birth & postpartum period.
Johanna is fluent in English, German, Spanish & French
9795 7949 – johanna@bumpwise.sg
The healing properties of water were used centuries ago. WATSU – aquatic therapy is designed to help people to destress, rejuvenate and recharge.
Gentle movements performed in the water put you in a state of deep relaxation. This unique therapy not only has multiple psychological health benefits such as stress alleviation and emotional release but is also highly beneficial for people suffering from back and joint pain.
If you would like to learn more about Wats,  please get in touch with us at hello@therippleclub.fit
City Osteopathy and Physiotherapy
At City Osteopathy & Physiotherapy, we strive to provide a comprehensive solution to your pain and discomfort. As your Osteopath, Physiotherapist, Women's Health Specialist, or Lifestyle Coach, we are concerned about your progress and use only safe and effective treatments to help you feel, move, and perform better.
Redeem 50% off your first consultation and treatment HERE. Enter code [TRC22] to apply discount.