AQUATECH
(COMING SOON)
The Ripple Club has developed the first technology built for the water. Allowing you to see your Heart Rate, calories burned and cadence all while performing your favourite aqua workout.
The Power of Aqua-Tech.
Pioneers in aqua-tech, the Ripple Club's first-of-a-kind technology is specifically designed for the water. Incorporating the aquatic atmosphere, it accurately displays your heart rate, calories burned, and cadence while doing your favourite aqua workout.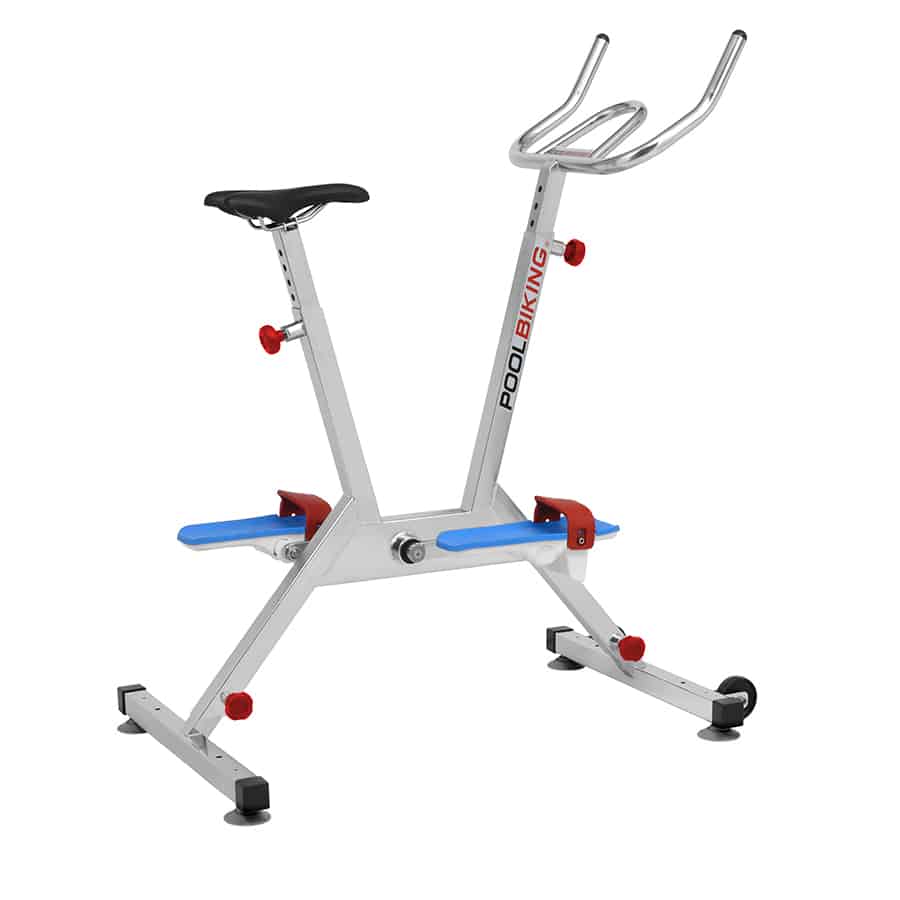 Traditional wearable technologies do not differentiate between your heart rate levels during land and water-based exercise. Therefore, they do not take into account that there is less strain on your heart during an aqua workout due to hydrostatic pressure, which aids venous return blood flow to the heart. So, although you're burning more calories with aqua exercise than a workout on land, your regular tech won't show it!
So, join the Ripple Club and try our revolutionary new technology that will change the way you workout in the water!